Isa Gelb
We follow Isa Gelb aka Punkroyaltiger quite a long time. She is a photographer and graphic designer based in Paris. You can feel her love for analog photography. She is the founder and maker of the independent photography magazine Underdogs.
How did you get into photography?
Back in time, I hung out with friends who were musicians, and it bothered me that I was doing nothing while they were jamming together. Taking pictures of them playing came to mind. Once I started, I found I enjoyed the medium and the sensuality of the camera itself, beyond the subjects of my pictures. My pictures back then were very bad, though, and I decided to learn photography, so I enrolled in a photo school. After the first year, I had to leave it because of personal reasons. But I came back to it in 2011 and since then I always carry a camera and shot.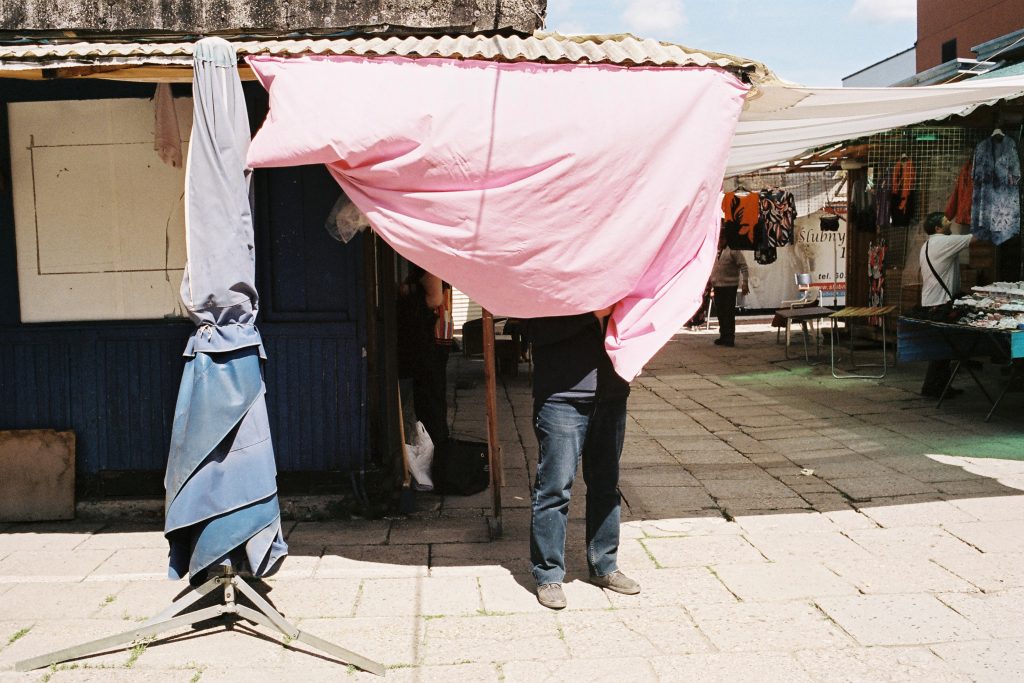 We love your photographic work. What makes you pull the trigger?
Thanks!
I pull the trigger any time something catches my attention. It can be a car (I love cars pictures), a curtain, a tree, a building….
Lately I feel more comfortable out of my hometown Paris and the close surbubs I live in. These big city have no longer been attractive to me. Probably because I'm not a street photographer in the noble sense of the term, you know catching the essence of life, of people. I better enjoy to give life to inanimate objects.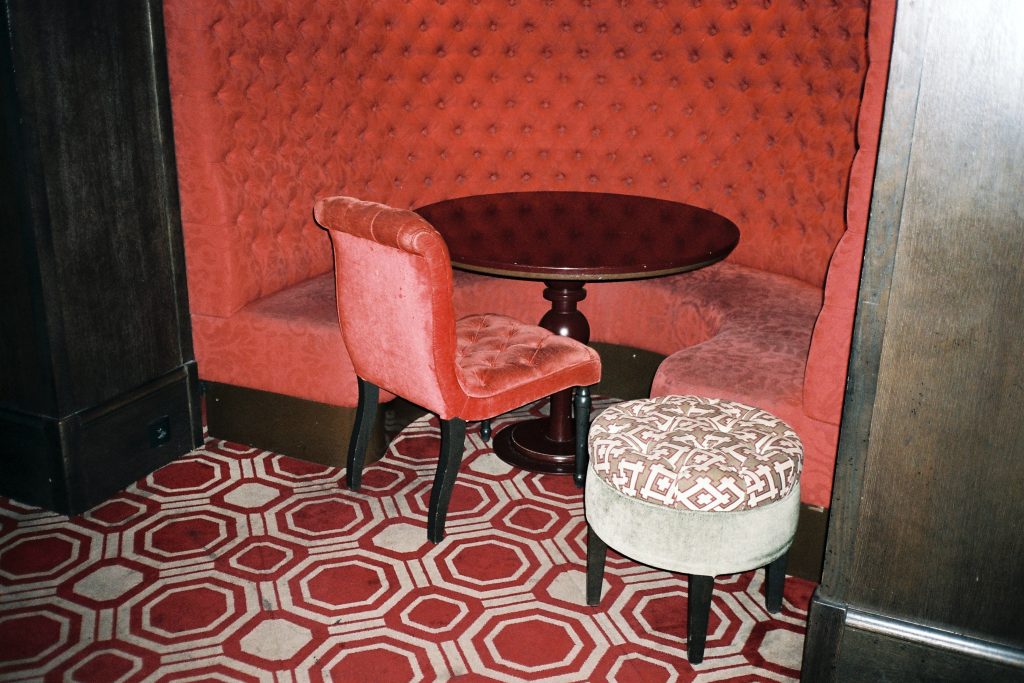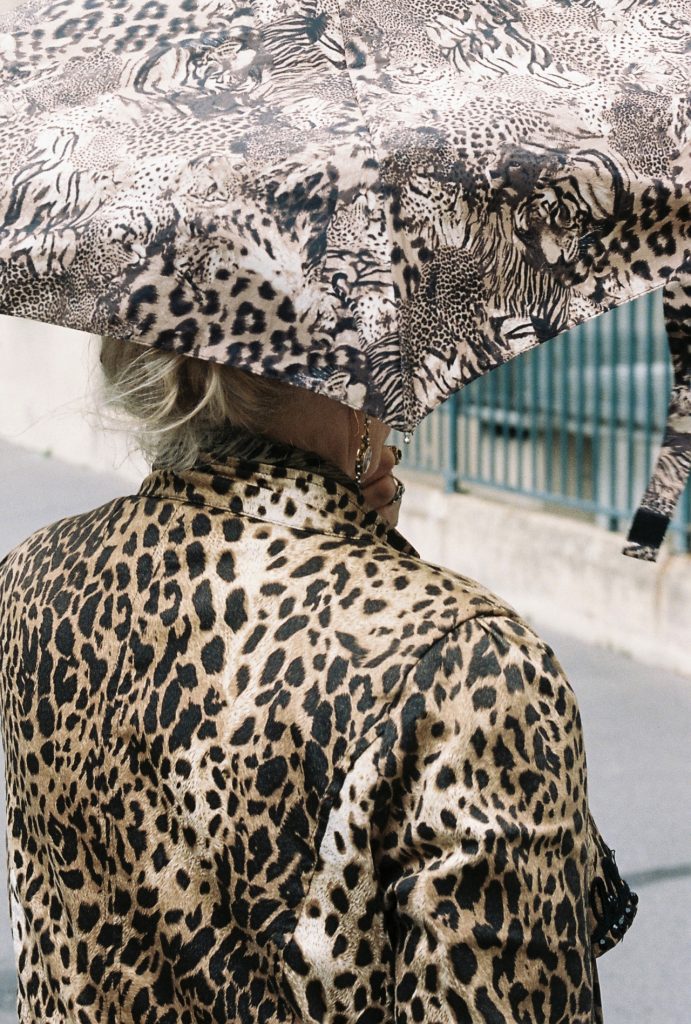 "To sum it up, photography is the medium that allows me to express myself and create my own world in a unique and quirky way. I don't try or want to document anything, I just take photos because it makes me feel attentive to my surroundings."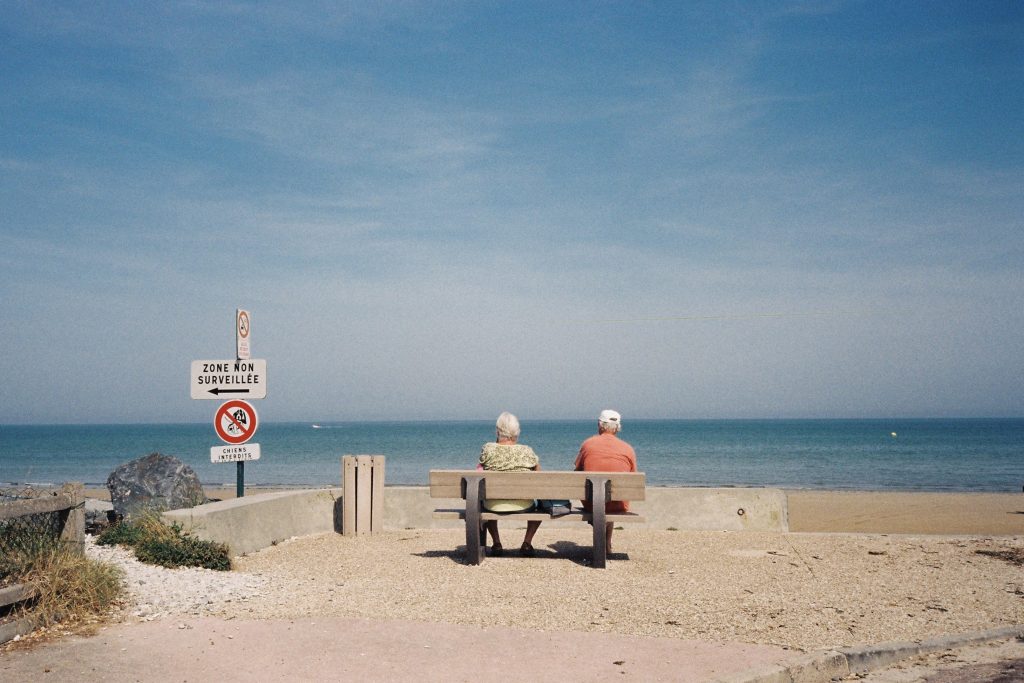 I work on films for many reasons. The first one is the color rendering of film. I like, aesthetically, the grain that you get. It is much more pleasing, natural and smoother than digital cameras. Film grain and aesthetics add another dimension to a photo that in my opinion makes it more interesting and charming. Sometimes you will have a picture that comes out slightly out of focus or with light leaks, and even though it's not what you expected, you end up loving it.
I also find interesting that you will get results that look very different from what you have seen in reality, by using different films and cameras under different weather and exposure time. But the main reason I really love film is the limited number of exposures available on a roll. It obliges me to be more selective and shoot less but better. When it's time to check out the scans, I am not scrolling through tons of images that completely lack of interest. Don't take me wrong, I'm not saying that with film I take only good pictures; I get many bad ones – that no one will ever see – but I feel I'm wiser in the choice of my subjects. (Okay, not all the time.)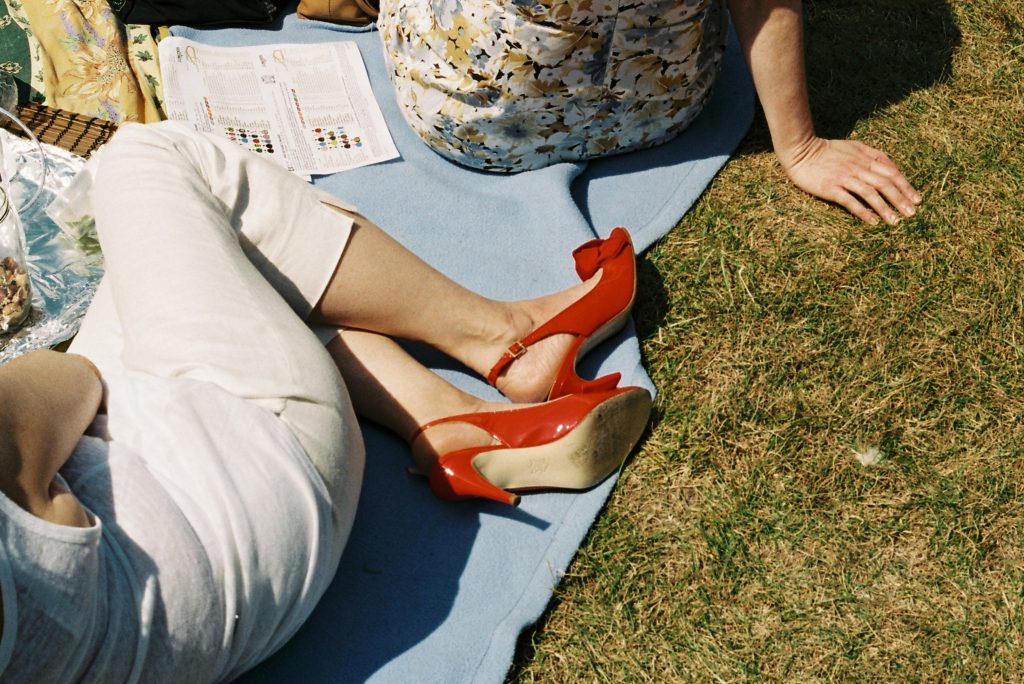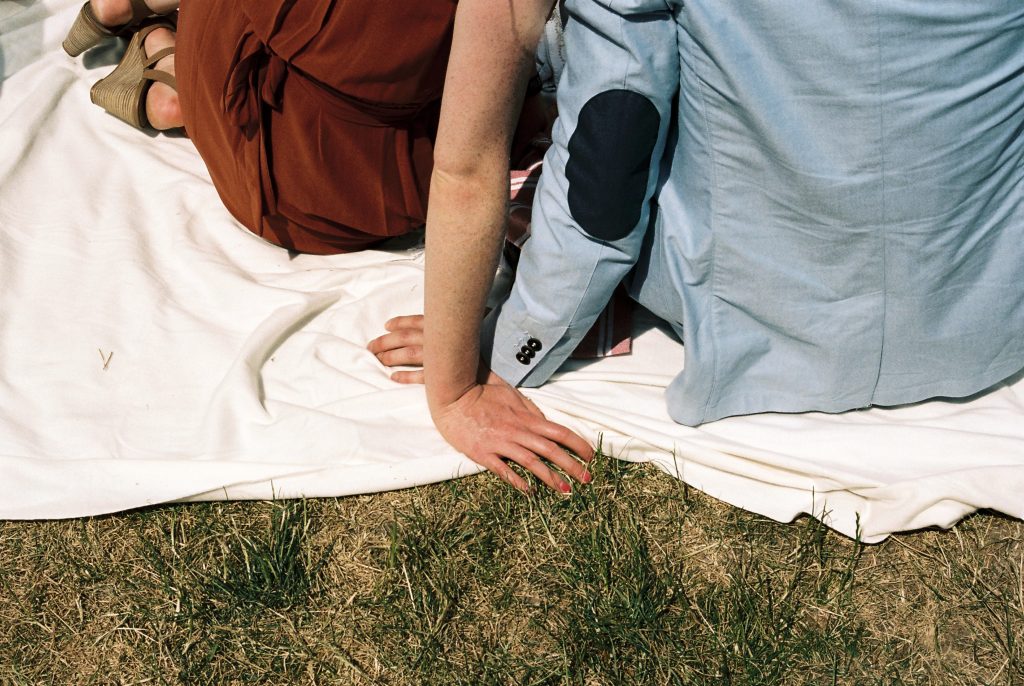 Being liberated of the instant gratification on the screen allows me to follow my instinct and better enjoy the moment. Another thing I also enjoy is that by the time I get back my films developed from the lab, I often have forgotten about some photos I have taken. It makes super exciting the moment of discovering what's on the roll.
"Last but not least, these analog cameras inspire confidence and simply feel right in the hands. The sounds of the shutters and winds are just amazing. The brutal CLONKK of the F3, the elegant SCHLING of the G2 or the spongy SCHNNIIUUUUWW of the Mju are music to my ears."
What is your favorite Camera, lenses and film?
My forever fav camera is the Contax G2 and its 35mm f/2 lens. I also like the Mju because of its small size, good lens and its vintage look shots. Focusing sometimes feels a little hit and miss! But it's kinda fun.
Hard to say which film I like better, I used Kodak Portra 400 most of the time because it's the most versatile and forgiving films and it produces beautiful results.But I also very much like the Ultramax 400 warm tones and its strong saturation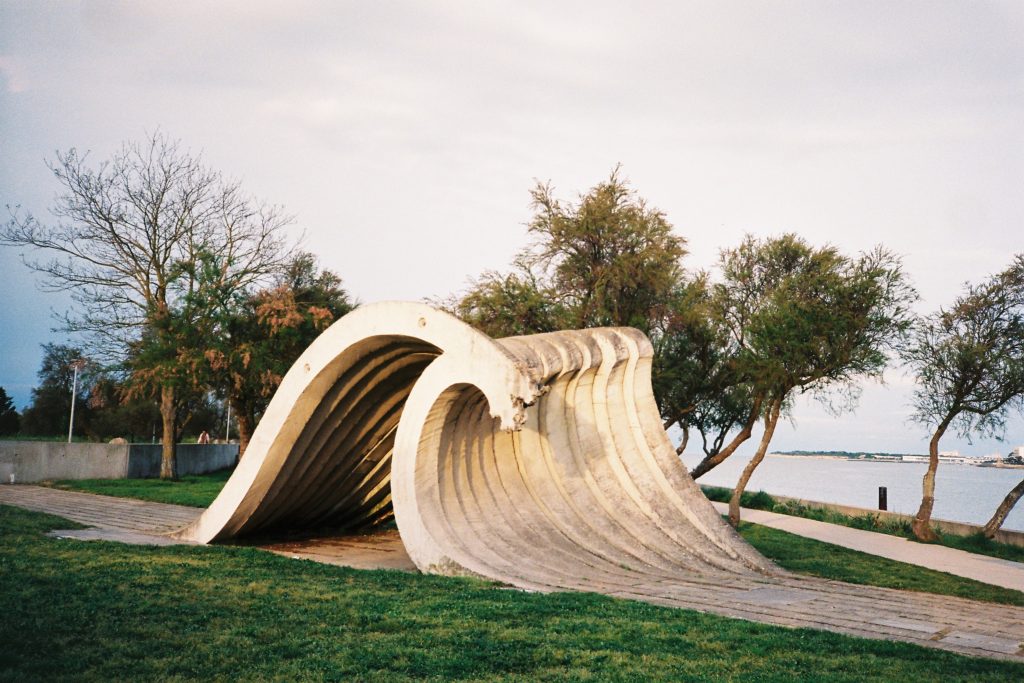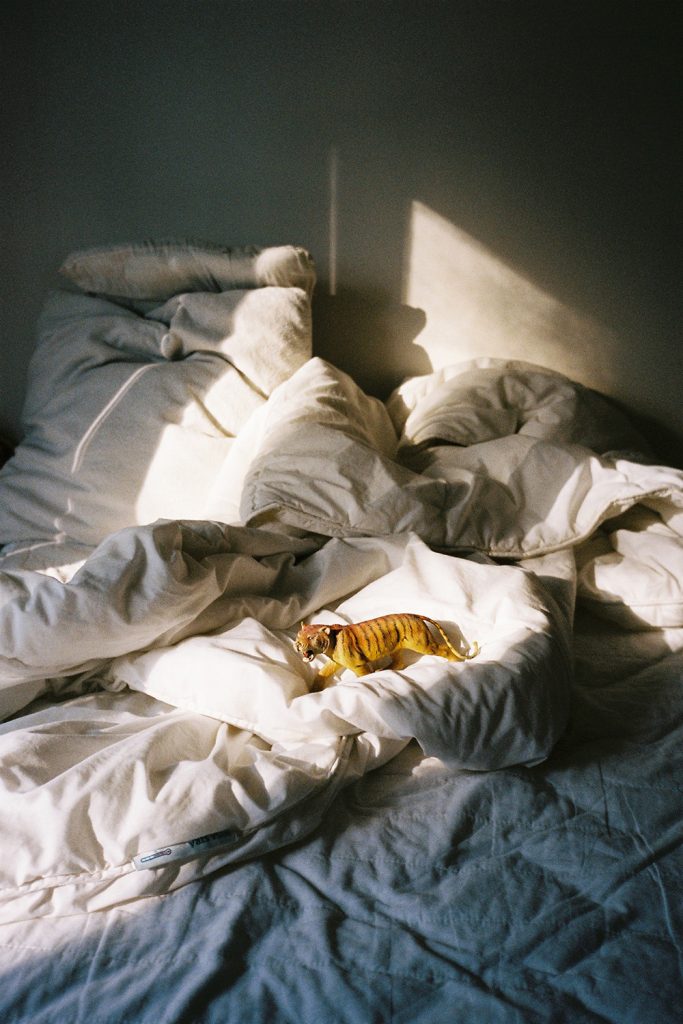 You are running Underdogs, an independant photography magazine Underdogs Magazine. Can you tell us something about the publication and your motivation to publish?
Underdogs is a quarterly magazine about contemporary photography. At the beginning, it was a selfish project. I simply wanted to give myself the opportunity to flip through a magazine in which I enjoyed every image. I had viewed tons of online photography magazines over a period of years. I experienced a frustrating dissonance of personal "likes" and "dislikes" about each one. And this frustration spurred me to produce my own magazine, as a place where I could feature those photographers whom I personally appreciate and admire.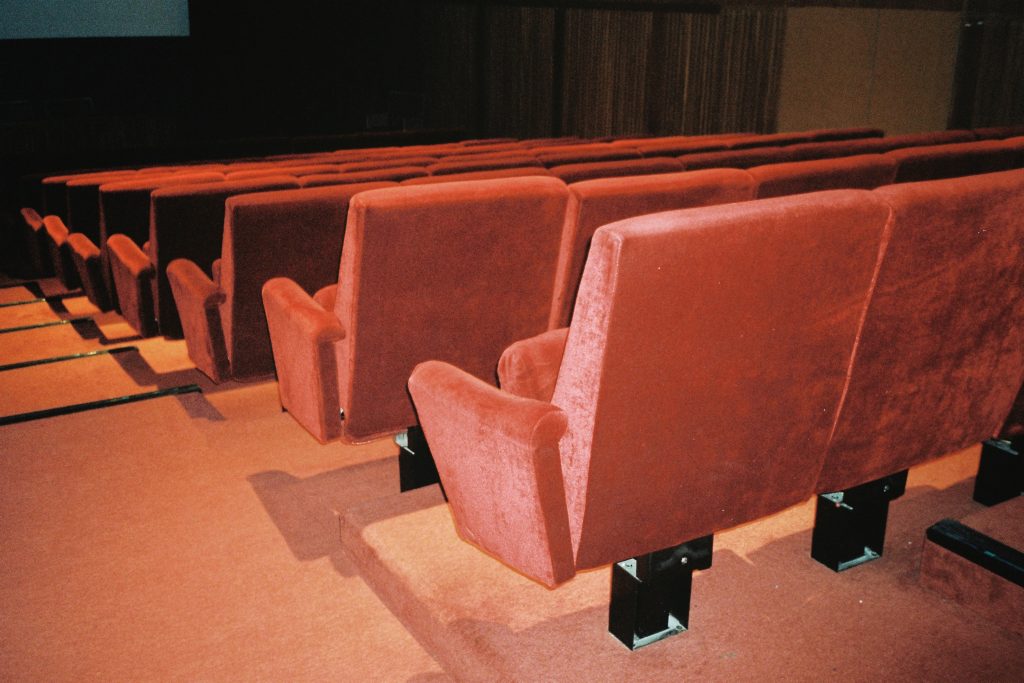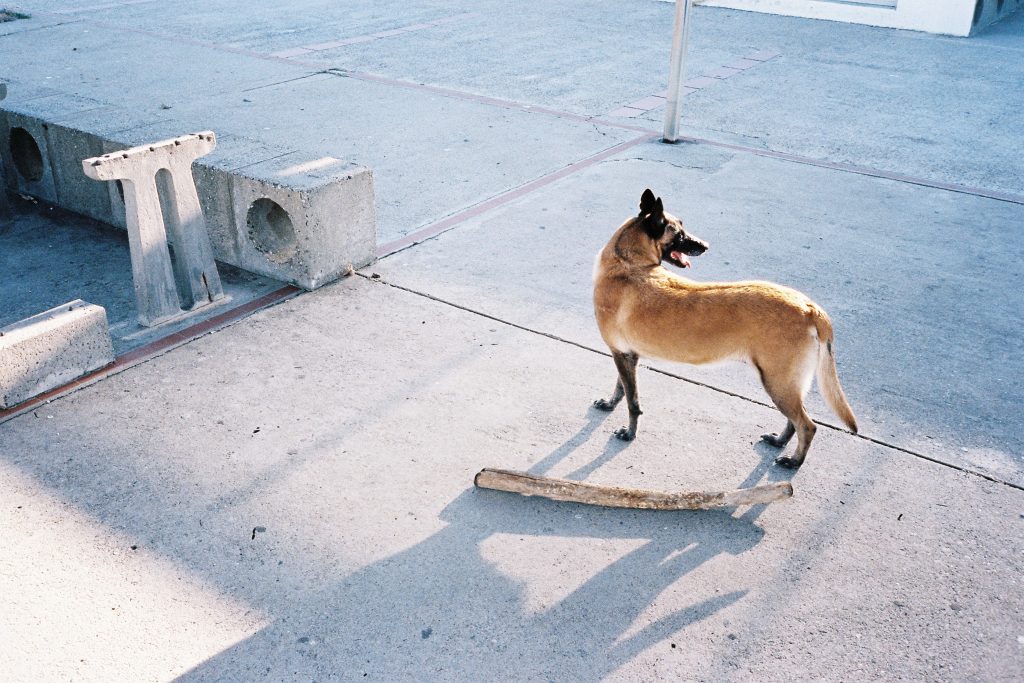 One of the defining features of Underdogs is its emphasis on the photographs themselves, and the minimization of textual commentary. I have always believed photographs should be able to stand on their own.
My goal (less selfish) was also to offer exposure to photographers who never or seldom answer "calls for submissions," and that's the reason publication in Underdogs is by invitation only. I do not intend to be exclusive for the sake of being exclusive. While a formal submissions process might theoretically provide me with more excellent photography, the truth is that reviewing open submissions would drain my time from preparing and presenting the work I already desire to publish. However, from time to time I receive self-submitted portfolios that I ultimately invite into the magazine.
But for now 3 years I haven't published a single issue because it's time consuming and I had not enough free time to make it in the way I like it to be. But I hope I'll be soon able to work on the 19th issue.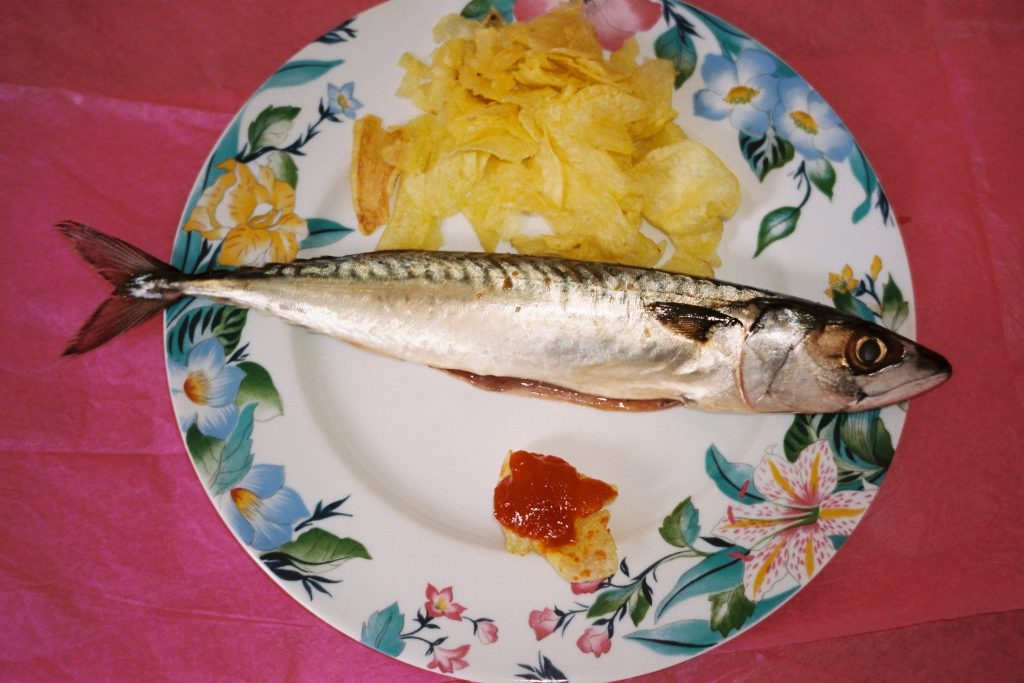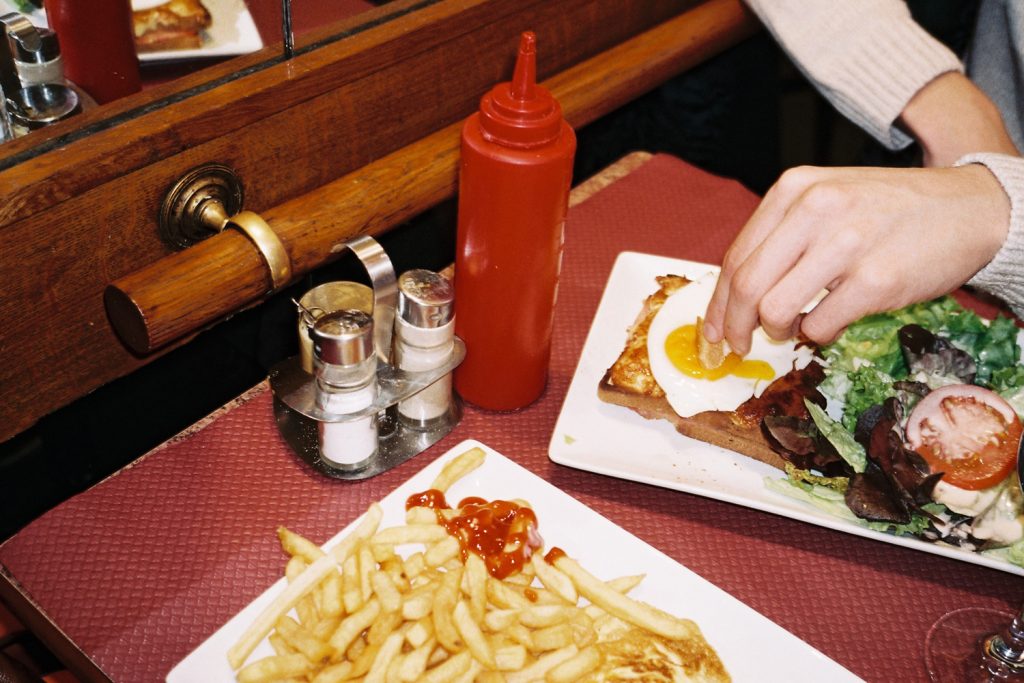 Where do you find inspiration?
I guess all the good photos I've looked at through zines, books, exhibitions, websites, and blogs are stored in a corner of my brain and unconsciously inspire me when I come across a subject that is worth being photographed.
All the films I've watched about masters and influential photographers who share secrets and allow us to discover the way they work have had a strong effect on me too. They opened my mind.
Curating Underdogs also helped me to get inspiration. I learn a lot from others and truly believe that keeping a fresh eye isn't just about seeing, it also comes from talking. I gain much from the dialogues I have with other photographers.
I like to say that "I see, I snap, I move on and don't think much".