Lotte Thor
After her time in modelling, as a stylist and fashion editor Lotte finally found her way behind the camera. She truely is in love with analog photography and so are we with her work. We are delighted to have her interview here.
How did you get into photography?
It was when I got my first analog camera that I really got hooked. I bought a Pentax ME on ebay kleinanzeigen. When I got my first film back I was quite stunned, how the film could make every day situations look like magic. With digital, everything is so immediate. Whereas with analog, there's delayed gratification involved.
"It's a thrill to get your scans back from the lab and see how they turn out, to see how the film rendered the image through its own interpretation of reality."
I use a rangefinder (contax g2), so I see nothing through the actual lens, just through the viewfinder. It's guesswork how the image will end up looking, and that's quite exciting to me.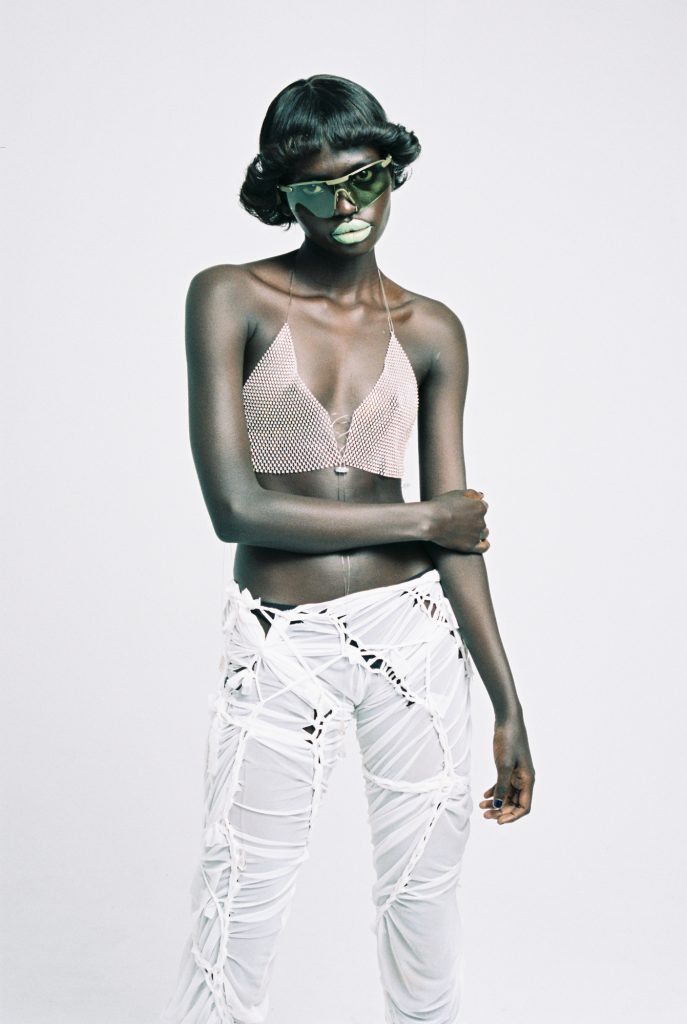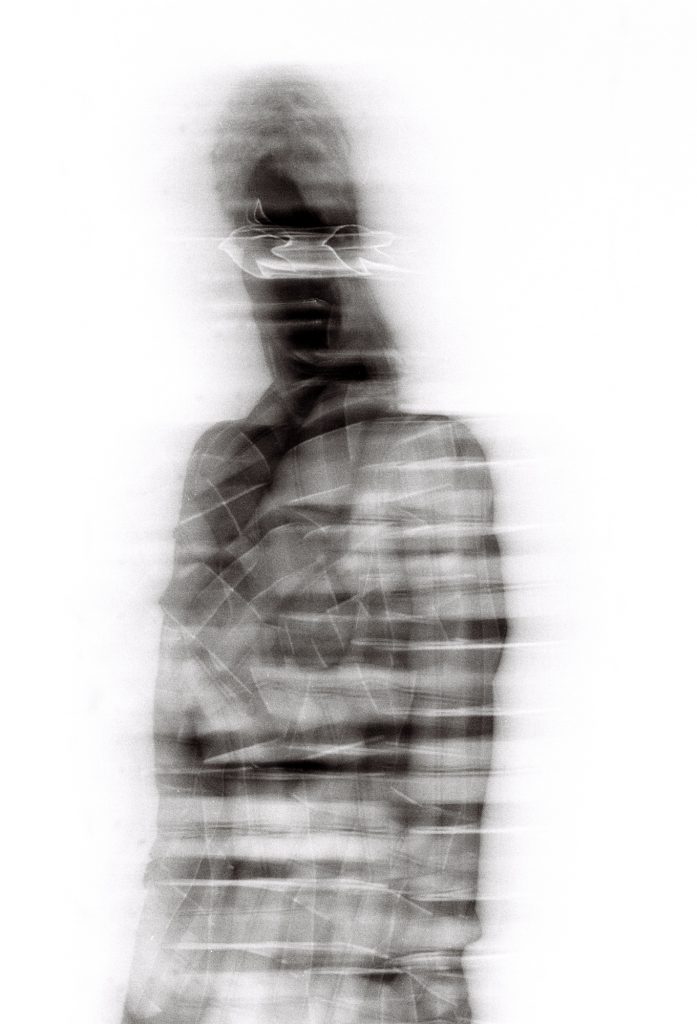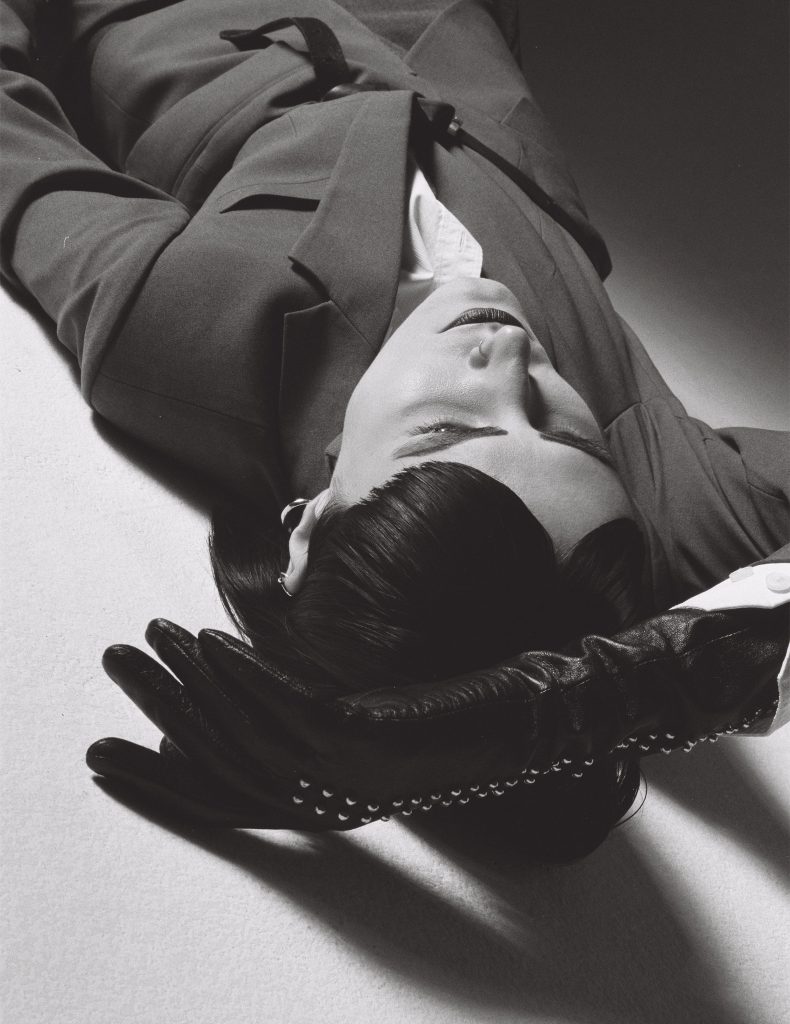 What made you decide to specialise in portraiture and fashion photography?
I have a (small) background in modelling, and also as a stylsit/fashion editor of a fashion magazine. I had been on a lot of photoshoots before, and secretly always lusted after the role of photographer.. But I thought it looked quite daunting and technical. I was intimidated by that, but finally after many years, I found my way behind the camera. It is probably this background that draws me to fashion and portraiture, but also I find it fun to work with people – and to draw something out of them. I love chasing the inbetween moments when people forget to pose, that's when I pounce.
What is your creative process like, do you have any notable routines?
I write down all my ideas in a notebook, and in notes on my phone. I have so many notes in there, thousands. Its quite a mess. That's where I jot down any ideas that grab me… For me writing is so essential, if not I'll forget! It can be a full theme, or it can be just a word that triggers the whole concept. I must admit I plan quite meticulously, neurotically even? I start with the moodboard, outlining the concept and aesthetic direction of the editorial. I also have a shot list written down with ideas for each look we shoot. But when it comes to the actual photoshoot, I really like to flow and have fun. I dont stick to the plan religiously, I just like to have it as a backup. It's imperative to to keep the momentum going, be open for spontaneous deviations from the plan, and to have a good time with everyone on set. That lets our creativity reach its max potential, since its a team effort!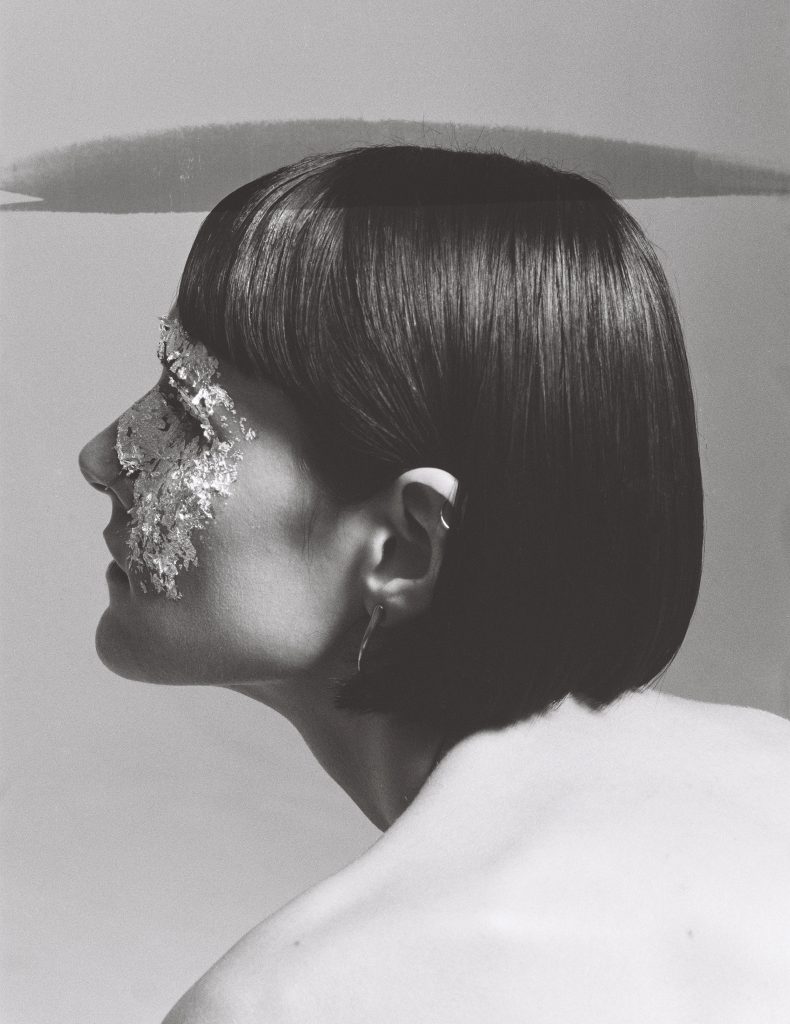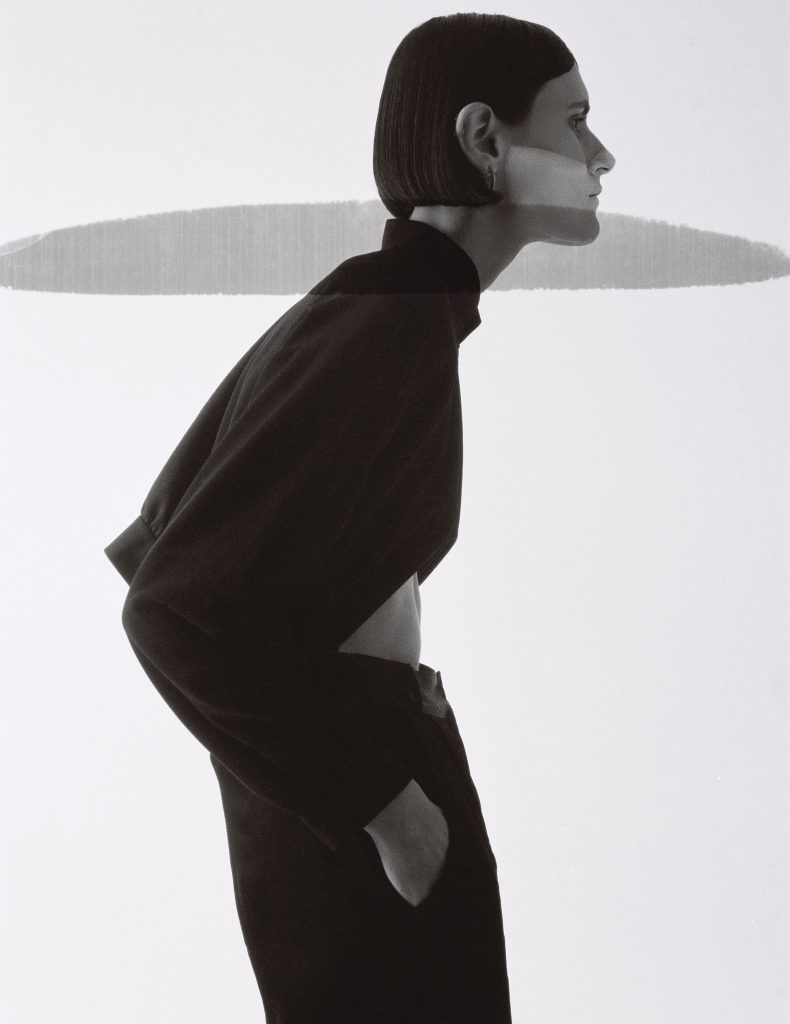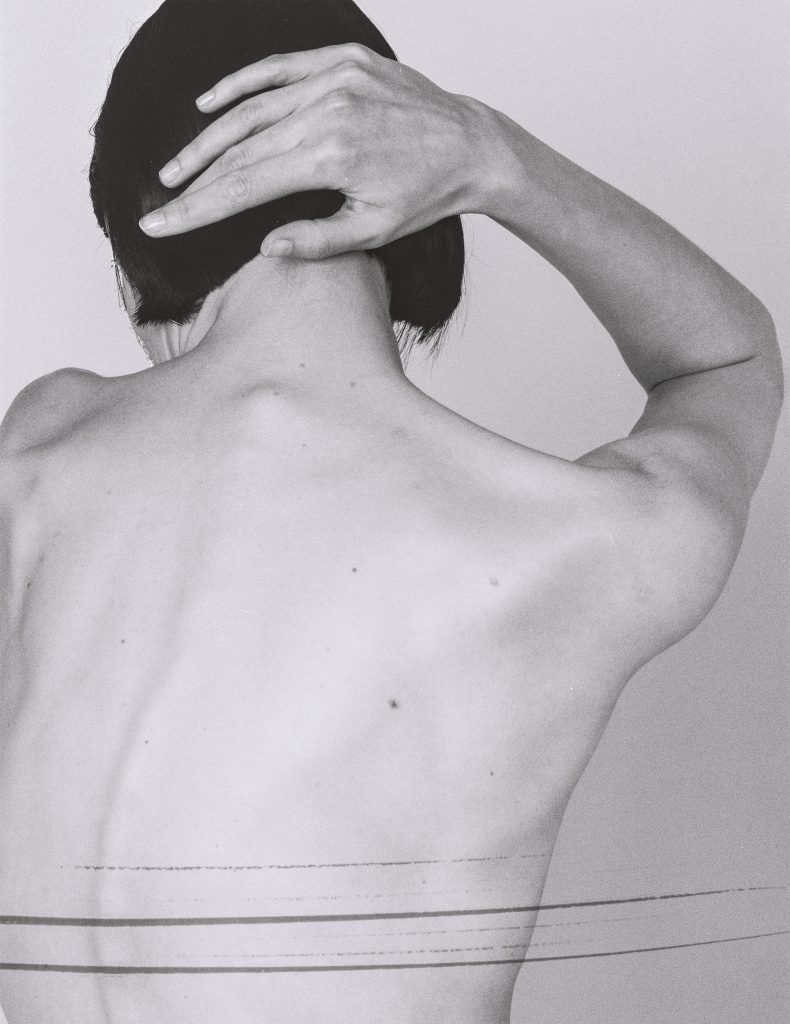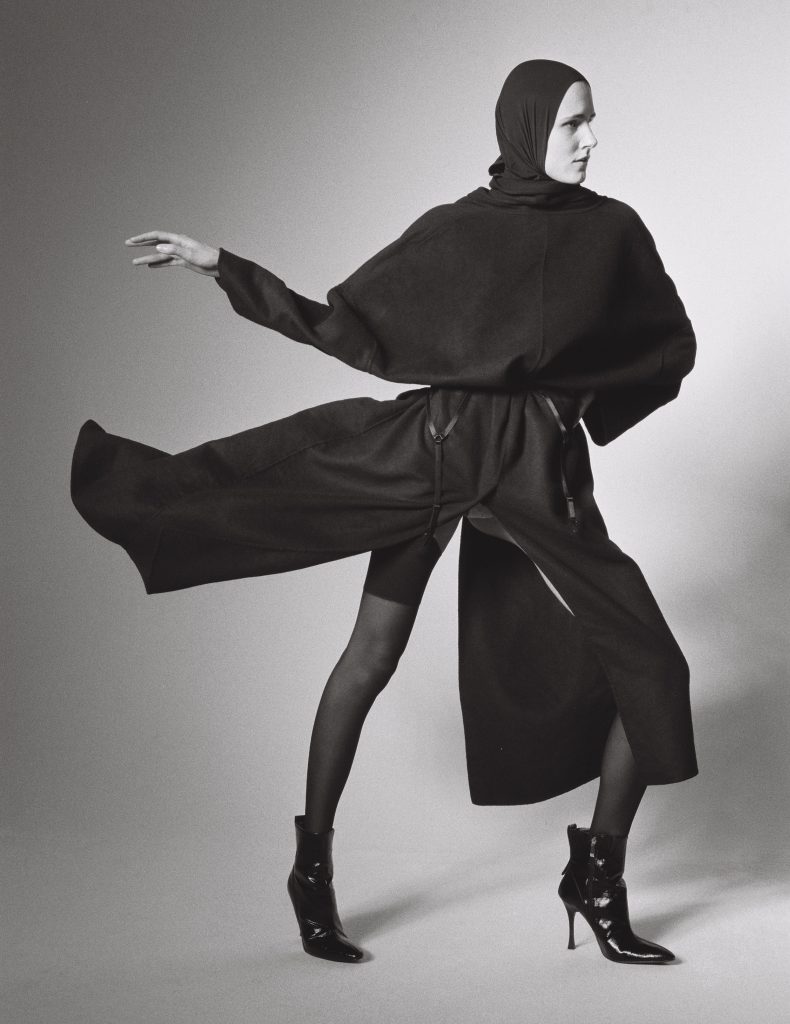 Why do you work on film?
With digital, I struggle with it feeling sterile/clinical. When color grading digital images, there's just too many choices. With film, your images will already have a "look" to them. You can try to replicate this in photoshop, but you'll never be able to get the exact same genuine quality. Analog photography is a bit of an expensive interest, but it's so worth it!
"I think it adds so much soul to the images. It just looks more authentic, geniune, and alive …"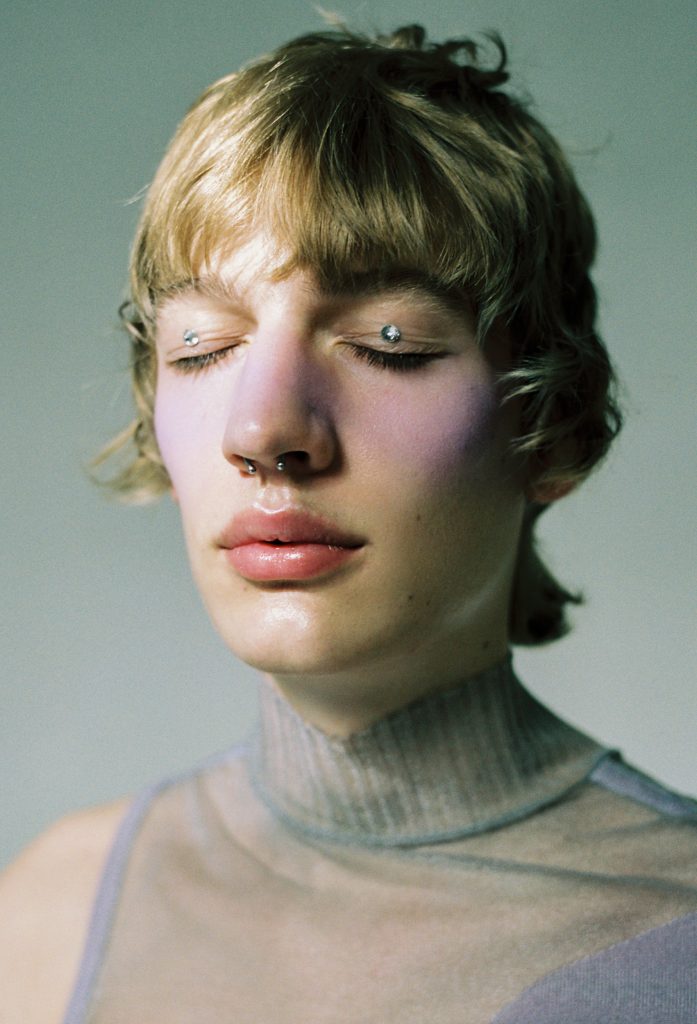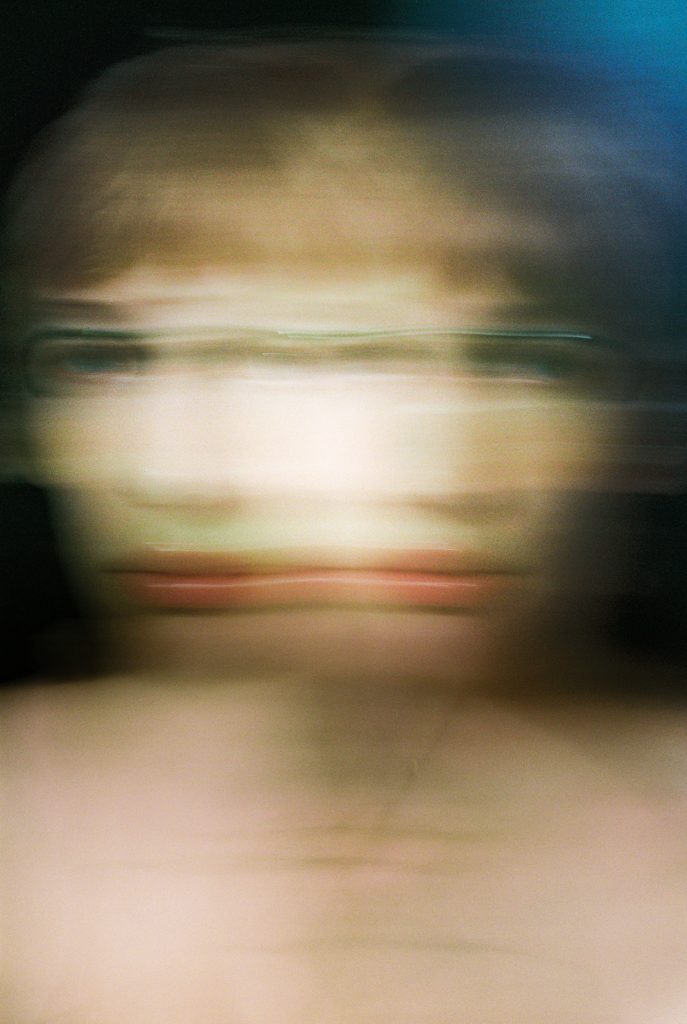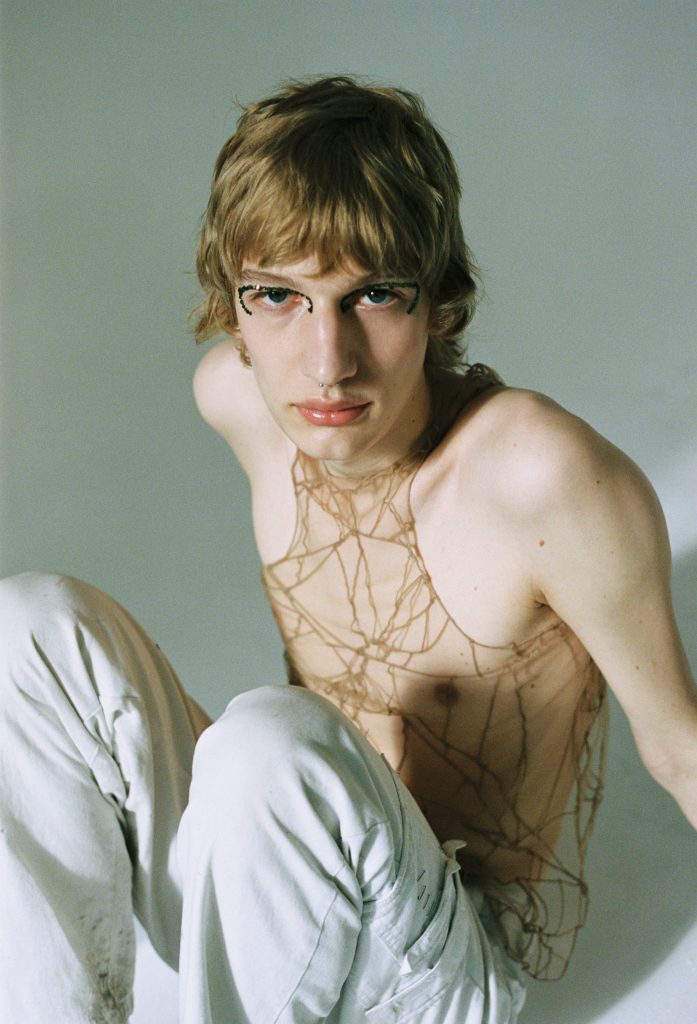 Where do you find inspiration?
Books, documentaries, films, art … I am often mulling over concepts in my head, and how I can translate them into photographs. I also am inspired by other photographers like Nick Knight, Craig McDean, Eugene Shishkin, and Lea Colombo. But true inspiration comes really by just opening myself up to receive it. I feel inspired after having been out in nature, looking at the trees and the sky and getting out of my own head. That's nourishing to me.
What are your favorite Camera, lenses and film?
I love my Contax g2, and the 90 mm lens. So sharp! You can get pretty close with this one. Also I love my Pentax 67 with 75mm and 105mm lenses, but sadly its an old camera and not super reliable. My contax I use the most.